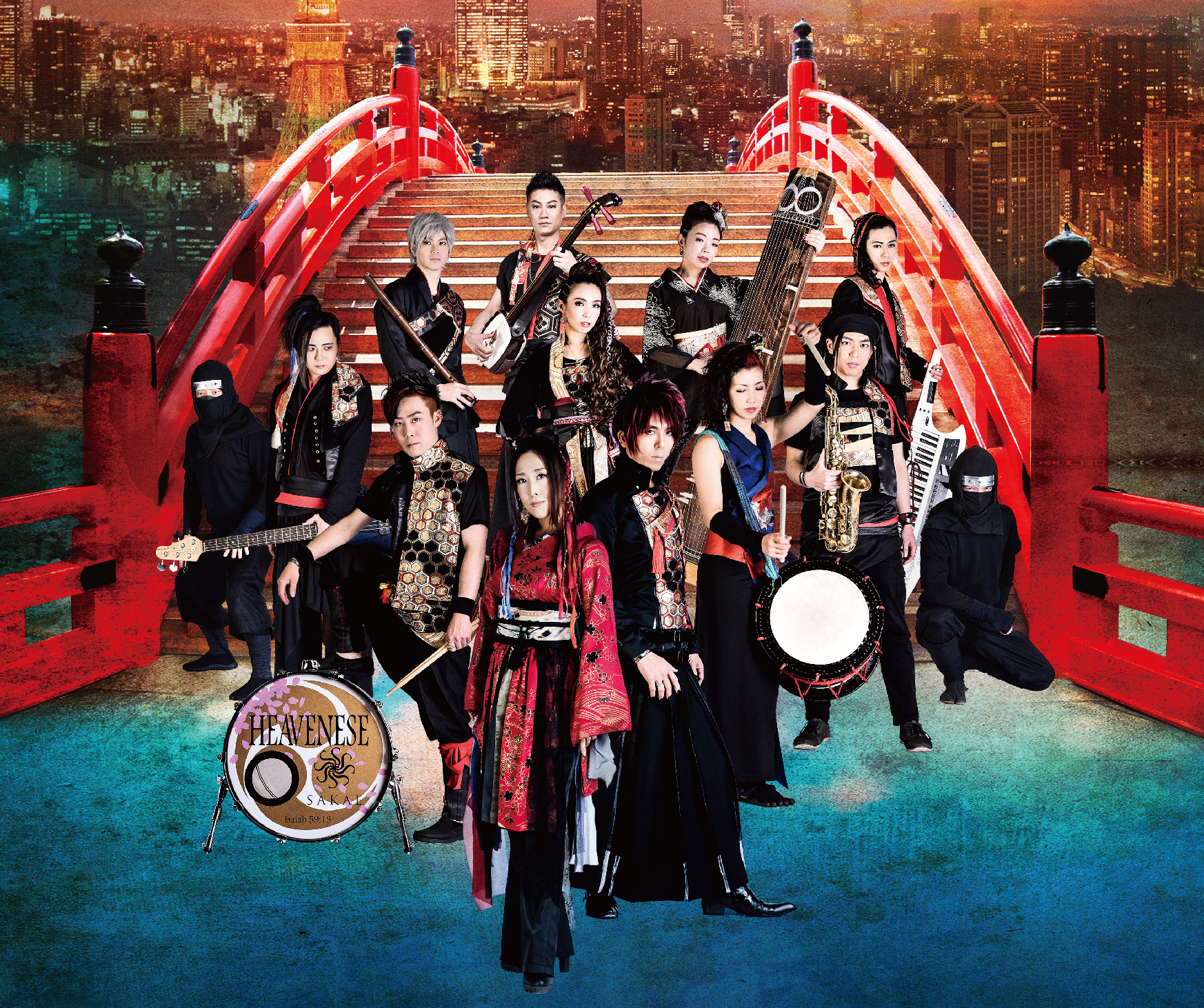 Members' Profiles [ Marre & Kumiko] [ Other members ]
[HEAVENESE]
HEAVENESE is a Gospel unit composed by Marré and Kumiko,
but was prompted to start its activities by the King of Gospel,
a 9-time Grammy Winner, Andraé Crouch.
In October 2012, their first EP was released world wide on
Sheila E's Stilettoflats Music that fuses Japanese soul music and Black music
into a new art form previously not existing.
From the nation often referred to as  "The Rising Sun," 
there has risen a brand new genre of music
with a promise to shine throughout the nations.
This alliance, comprised of 14 members with diverse careers and backgrounds,
has been brought together through an unchanging spirit.
It proclaims timeless truth, an aroma to the soul.
[Marre profile] [Kumiko profile]



swordsman:Shigeru Shibasaki