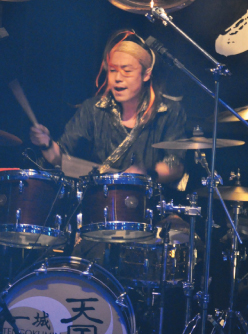 Ikki
: Drums
A graduate from a renowned Japanese music college, became a Heavenese member shortly after uninvitedly jumping behind the drum and playing with the band during an event.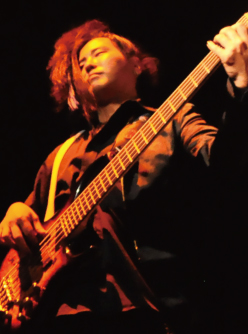 Idy
: Bass
After his dramatic encounter with Marré, he changed his outlet of expression from beer bottles to the bass guitar.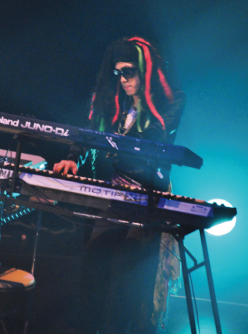 Ryo
: Keyboard
The youngest member, fell in love with Gospel music after hearing HEAVENESE play.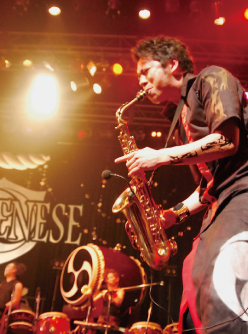 Naoya
: Sax
Jazz is in his blood, his grandfather was a famous clarinet player in Japan and his uncle a trombone player.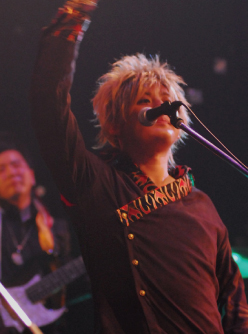 Ryu
: Background Vocal
A vocalist by profession as an opera singer, he performs in prestigious Japanese theaters.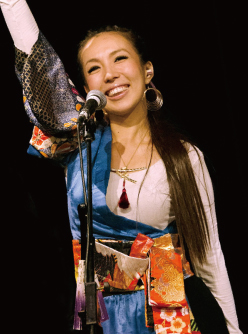 Maki
: Background Vocal
Studied piano and graduated from the most elite music school in Japan, centers her post-graduate music career around being a vocalist of HEAVENESE, while working on her own career.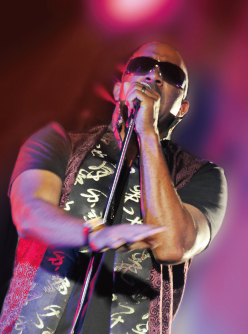 Arqese
: Background Vocal & Rap
Rapper, basing his activities in LA, has his own group called Christside Souljahz.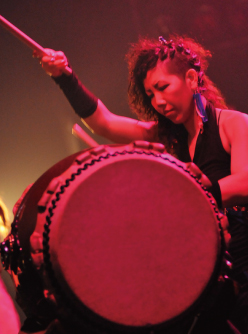 Lue
: Taiko Drums
Started playing Taiko at the age of 15.
She masterfully and beautifully plays for many taiko-drum units.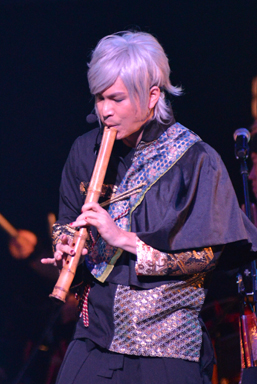 Yuta
: Shakuhachi
-