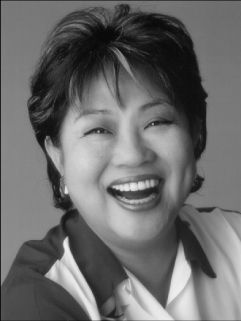 Kaori Nara Turner
: fashion consultant/stage director
Kaori is a well recognized Hollywood makeup artist who has won an Emmy Award and has worked on many movies such as Flashdance, Ghostbusters and Kill Bill. She is a strong supporter of Heavenese.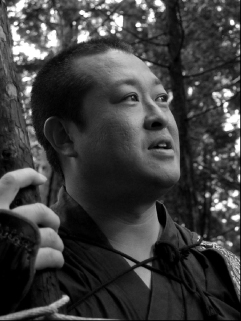 Shigeru Shibasaki
: swordsman
Trained in Japan Action Club, Shigeru is a well respected swordsman who has appeared in a number of movies and TV shows as a stuntman.
He teaches swordsmanship which goes beyond just how to use a sword but to the heart of the samurai.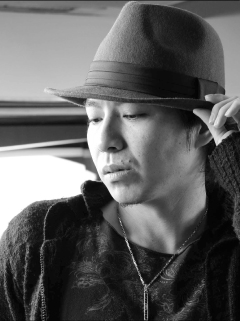 HIDETOMO
: dancer/choreographer
1At the age of 15, Hidetomo started dancing and has since become highly influential in the Japanese dance community in the areas of modern JAZZ and HIP HOP JAZZ.
He is now a stage director and choreographer specializing in Japanese style dance and street dance.